On the streets of New York it is hard enough to find somebody famous, let alone one who is in the middle of a brawl trying to break it up. Yet footage caught on CCTV appears to show film star Ryan Gosling doing just that.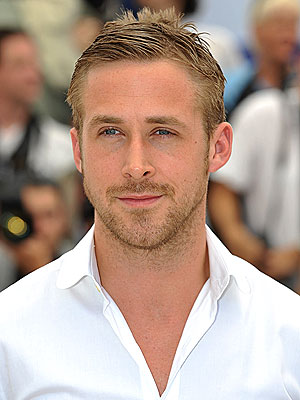 Ryan Gosling breaks up fight
The whole incident was caught by onlookers on video camera, who seem to immediately recognise the star. Gosling, who is now 30 years old, is currently filming
The Place Beyond the Pines.